Message from head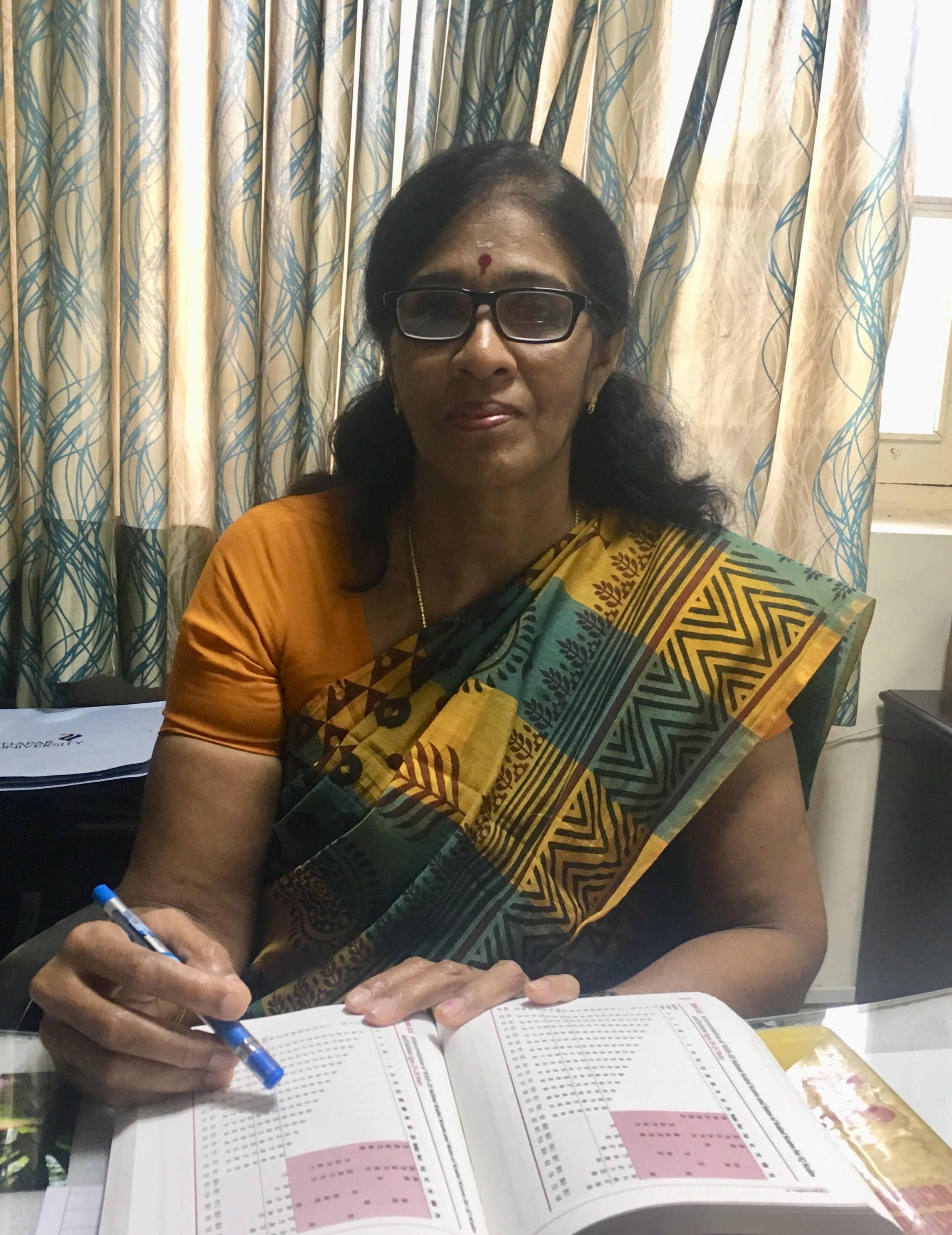 Welcome to the School of Humanities and Social Sciences (SHSS) at Thapar Institute of Engineering & Technology.
The SHSS faculty represent a wide range of disciplines in Humanities and Social Sciences including Psychology, Economics, Management, Finance, and English. The faculty is committed to educating and equipping students in these critical capabilities.
The School offers Masters program in Psychology (specializations (i) Clinical Psychology (ii) Counselling Psychology) and Masters Program in Economics (Specializations (i) Money, Banking and Financial Market (ii) International Business). In addition to this, the School offers PhD program in various disciplines such as Psychology, Economics, Management, Finance, English and Entrepreneurship. Some of the courses such as Professional Communication, Humanities for Engineers, Entrepreneurship and Personality Development are also taught by the faculty of the School to the BE, ME, MSc and MCA students of the institute.
The Masters programs in Psychology and Economics of our School are unique in the curriculum and pedagogy. The projects, training and dissertation included in the curriculum equip and prepare the students in future research and careers they are venturing into, thus making our students to stand out among others in handling diverse challenges in future.
Experience and committed faculty, well equipped laboratories, meticulously caricatured curriculum and unique pedagogy are the hallmarks of our School. The faculty of the School completed several sponsored research projects from different funding agencies such as DST, ICSSR and others and continue to bring new projects in different fields. They have published several research papers in reputed international and national journals.
I invite you to discover the programs, projects, events and people that make this School one of the most dynamic and vibrant environments of Thapar Institute of Engineering & Technology. If you require more information about the course or about any of our programs, feel free to contact me.
Santha Kumari, PhD
Professor and Head
School of Humanities and Social Sciences
E: santha@thapar.edu
M: +91-9872-565-749