Activities
Highlights 2019
First International Alumni Meet held on 27th May 2019 at Versailles Convention Centre, Toronto
International Alumni Meet held on 30th May 2019 at Hyatt Regency Reston, Washington, DC
International Alumni Meet held on 2nd June 2019 at Hyatt Regency, San Francisco, USA.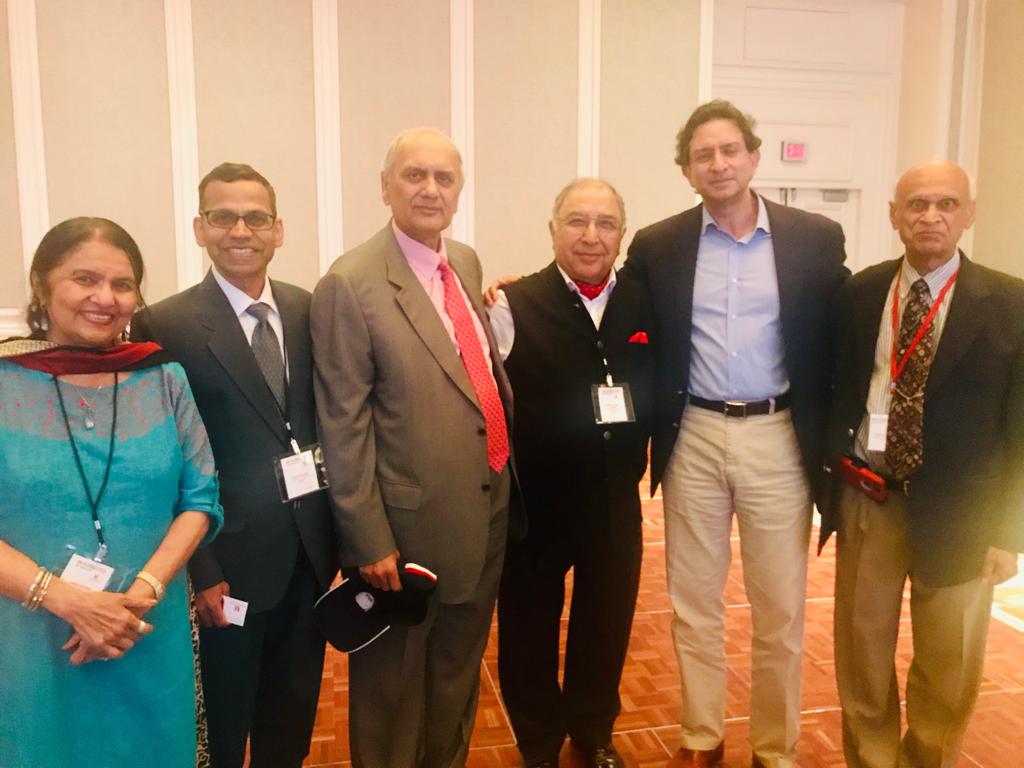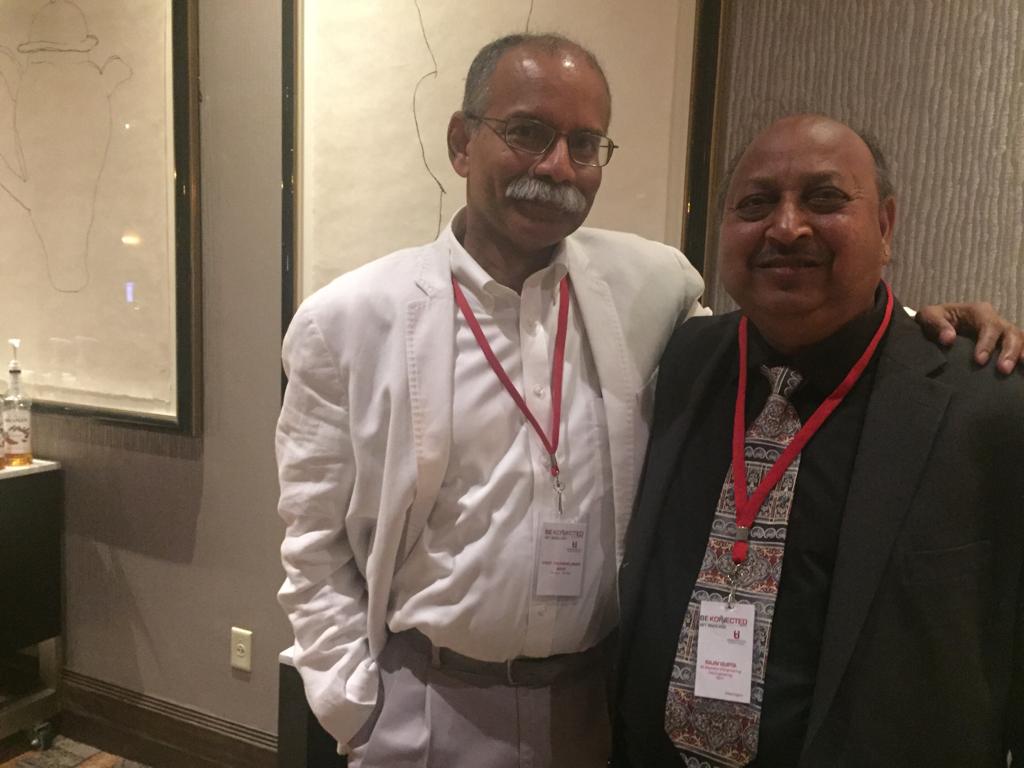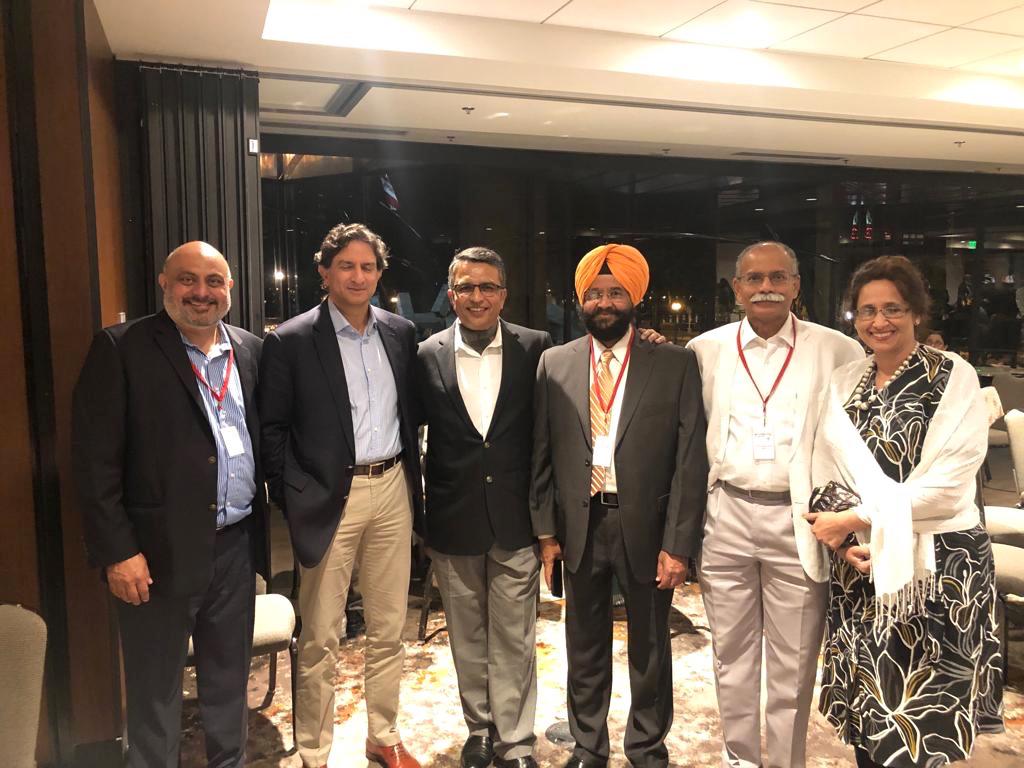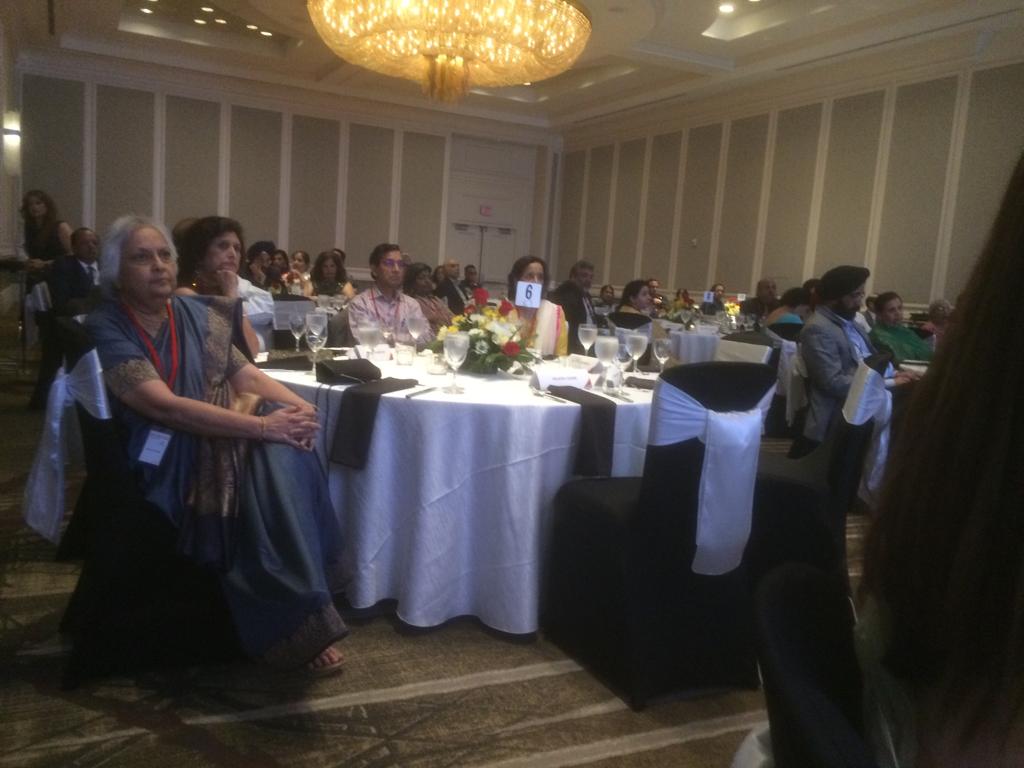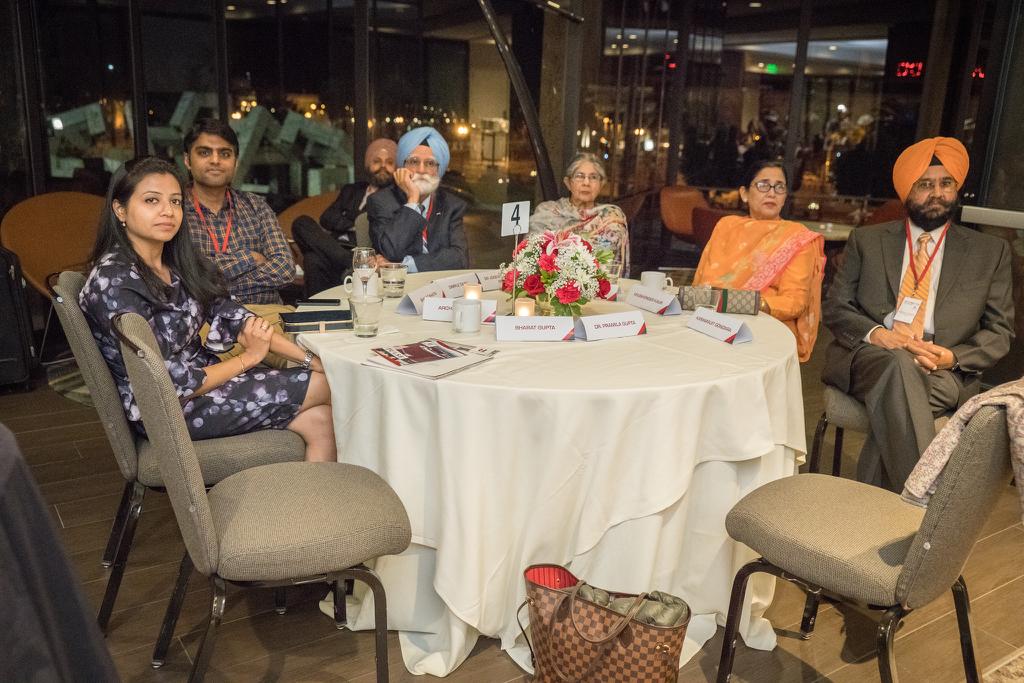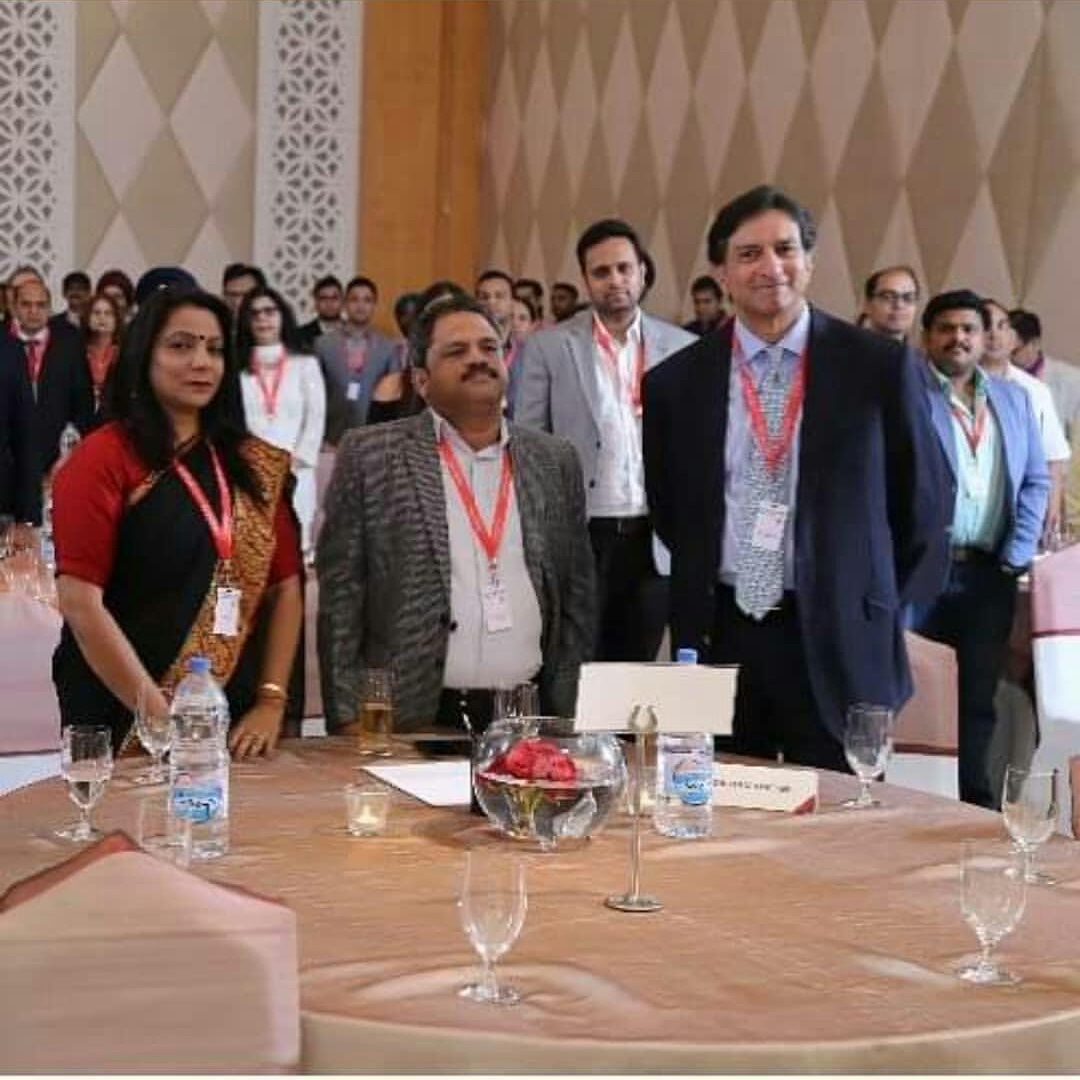 Exordium 19 held on September 5, was a networking event where freshers got an opportunity to interact with honourable alumni. More than 20 alumni from various fields graced the occasion.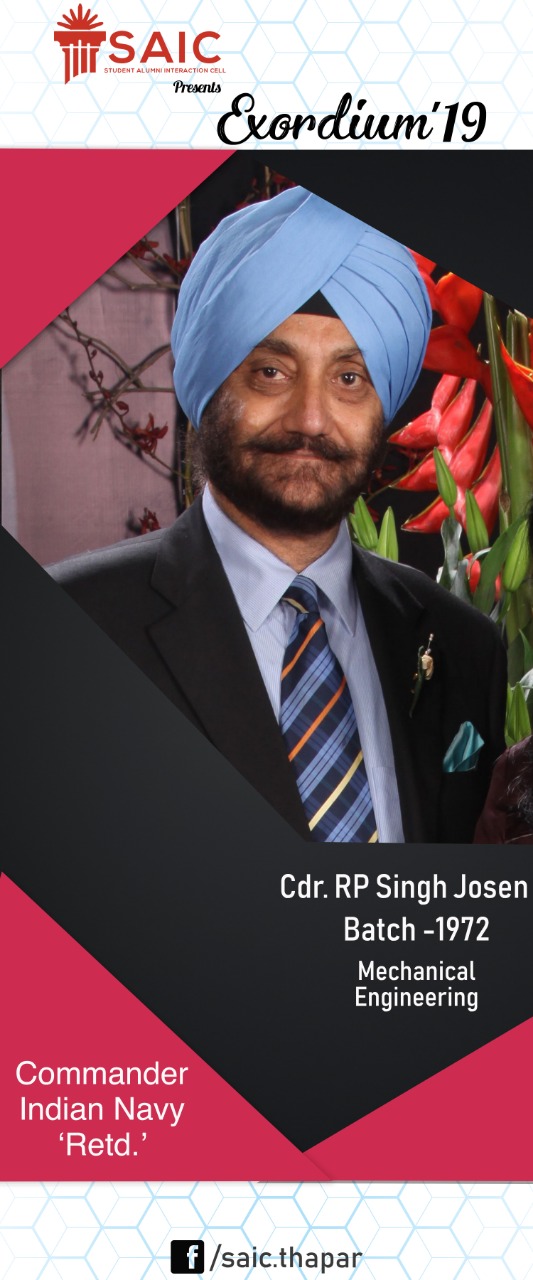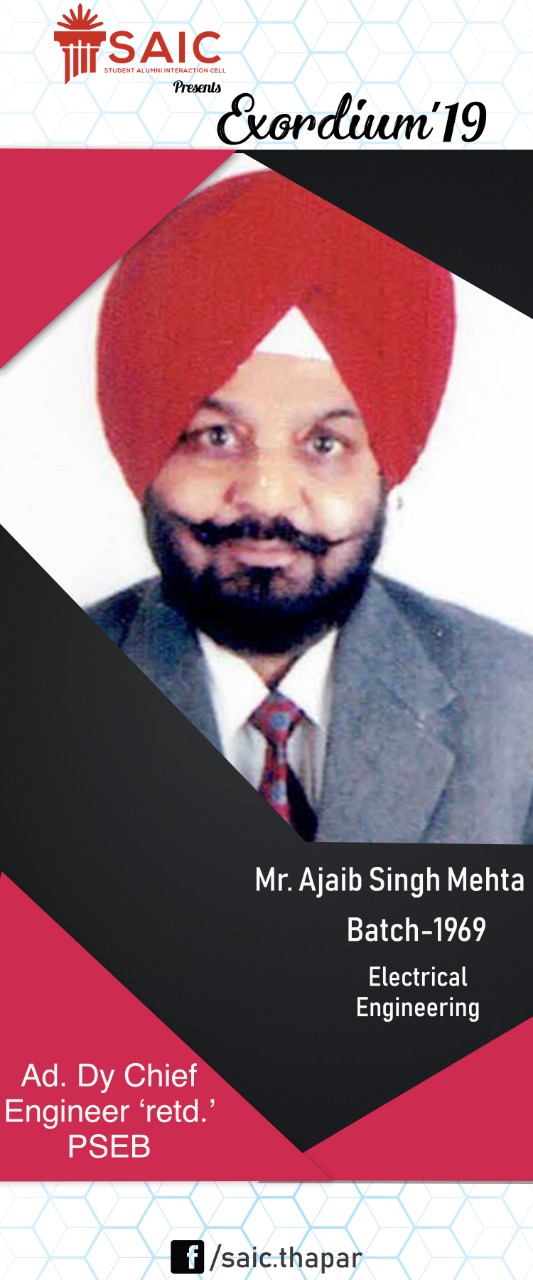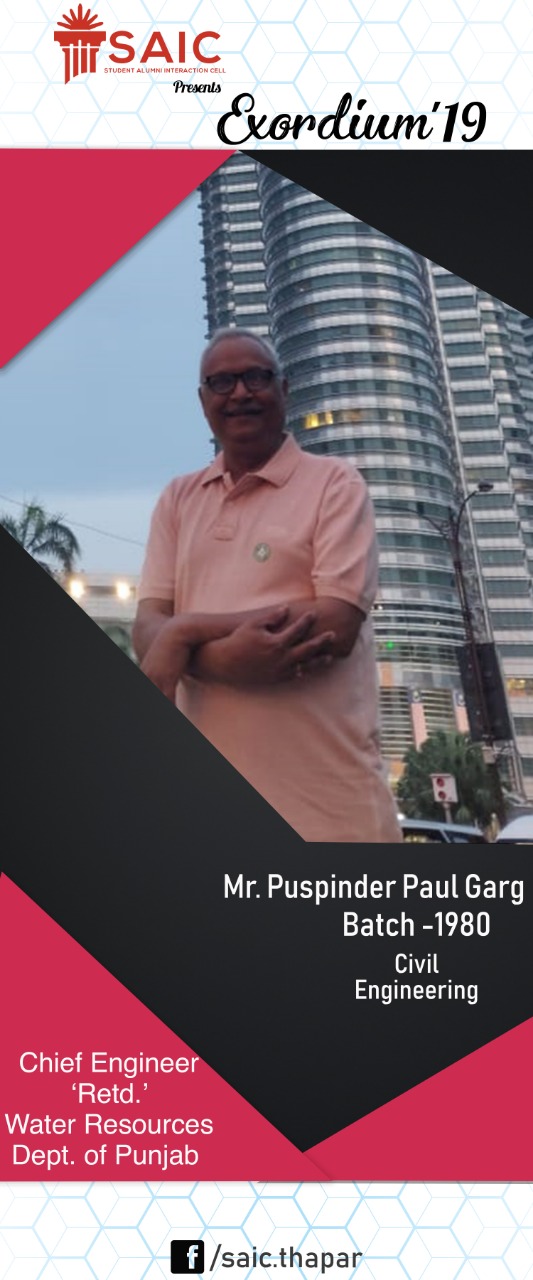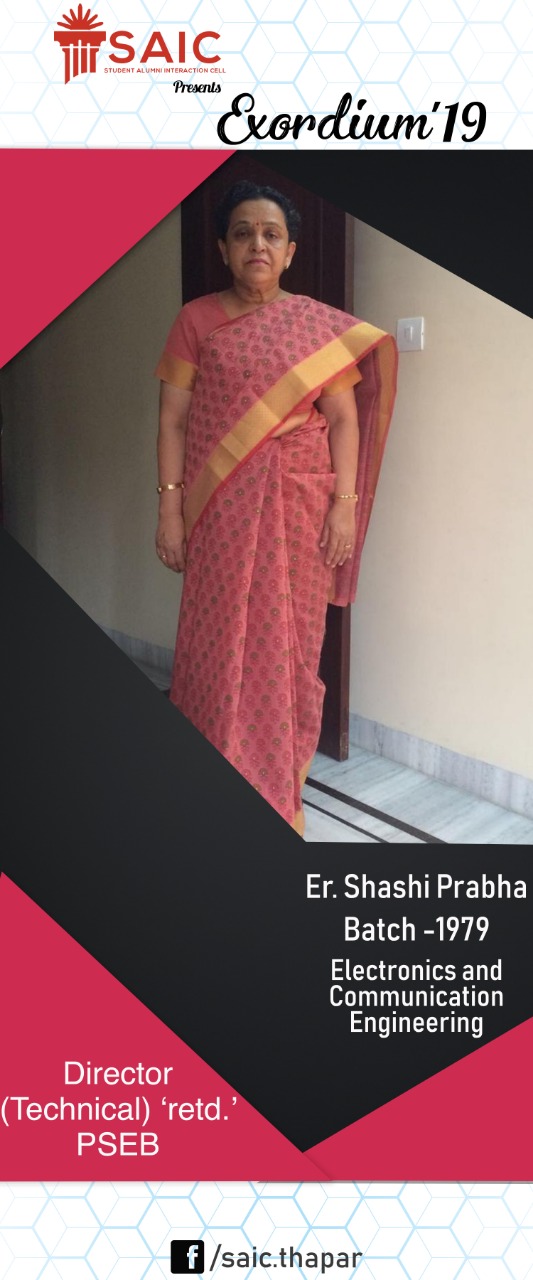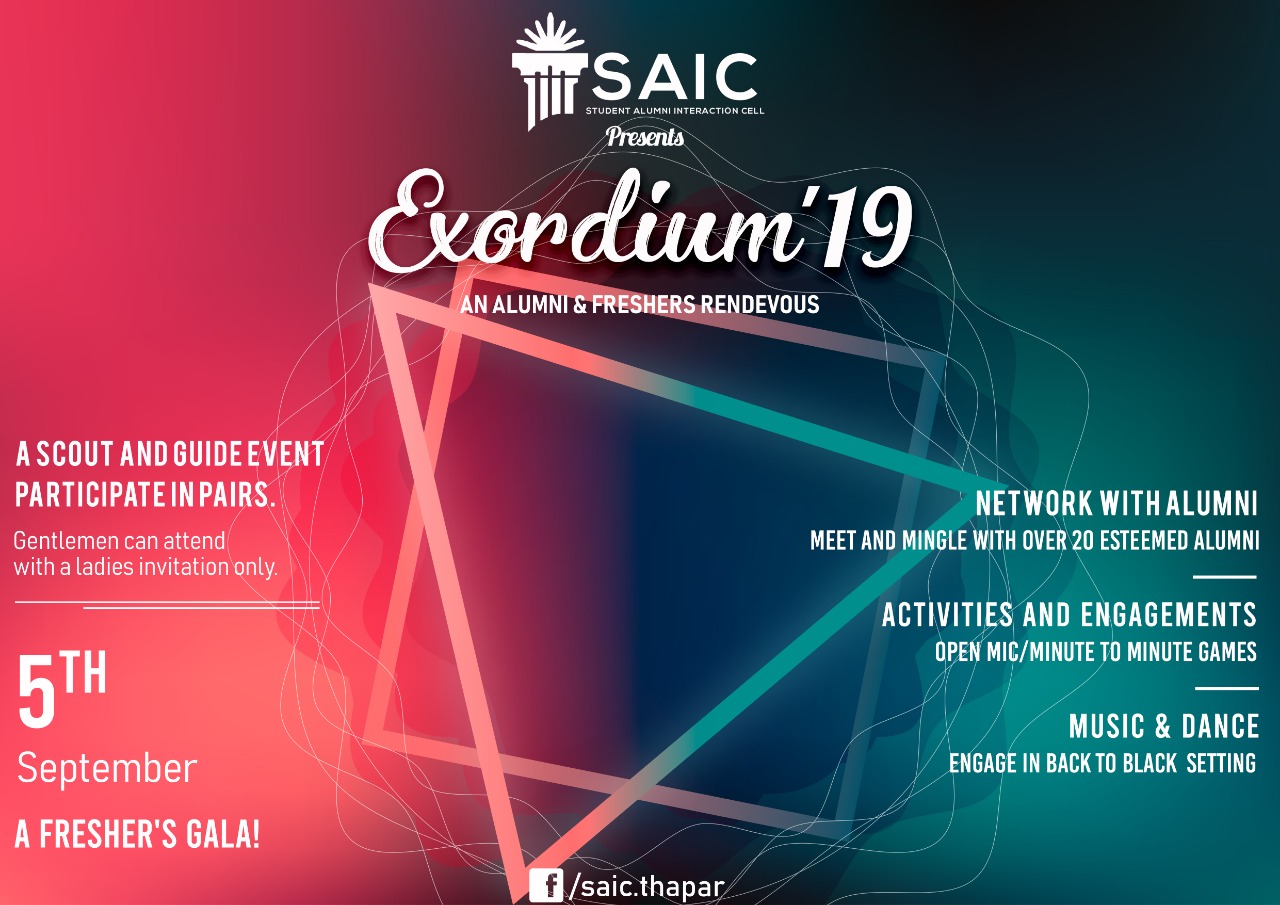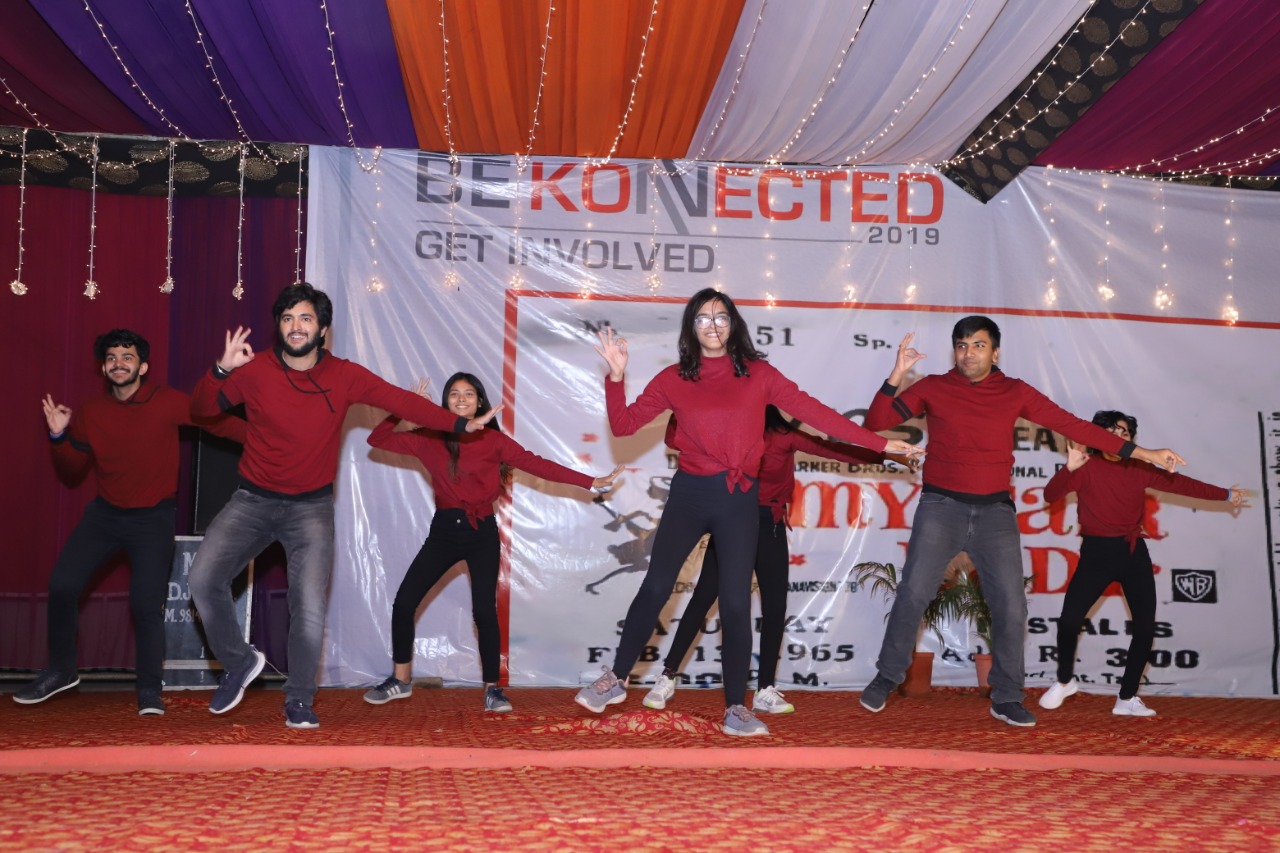 Golden Jubilee Celebration batch 1969 TIET organised Golden Jubilee Celebration for the batch of 1969 held on 16th and 17th November 2019. More than 70 alumni and their families attended the event with great enthusiasm and pride. The common sense of belonging to Thapar and the pride it invoked in everybody's minds was the true highlight of the Event.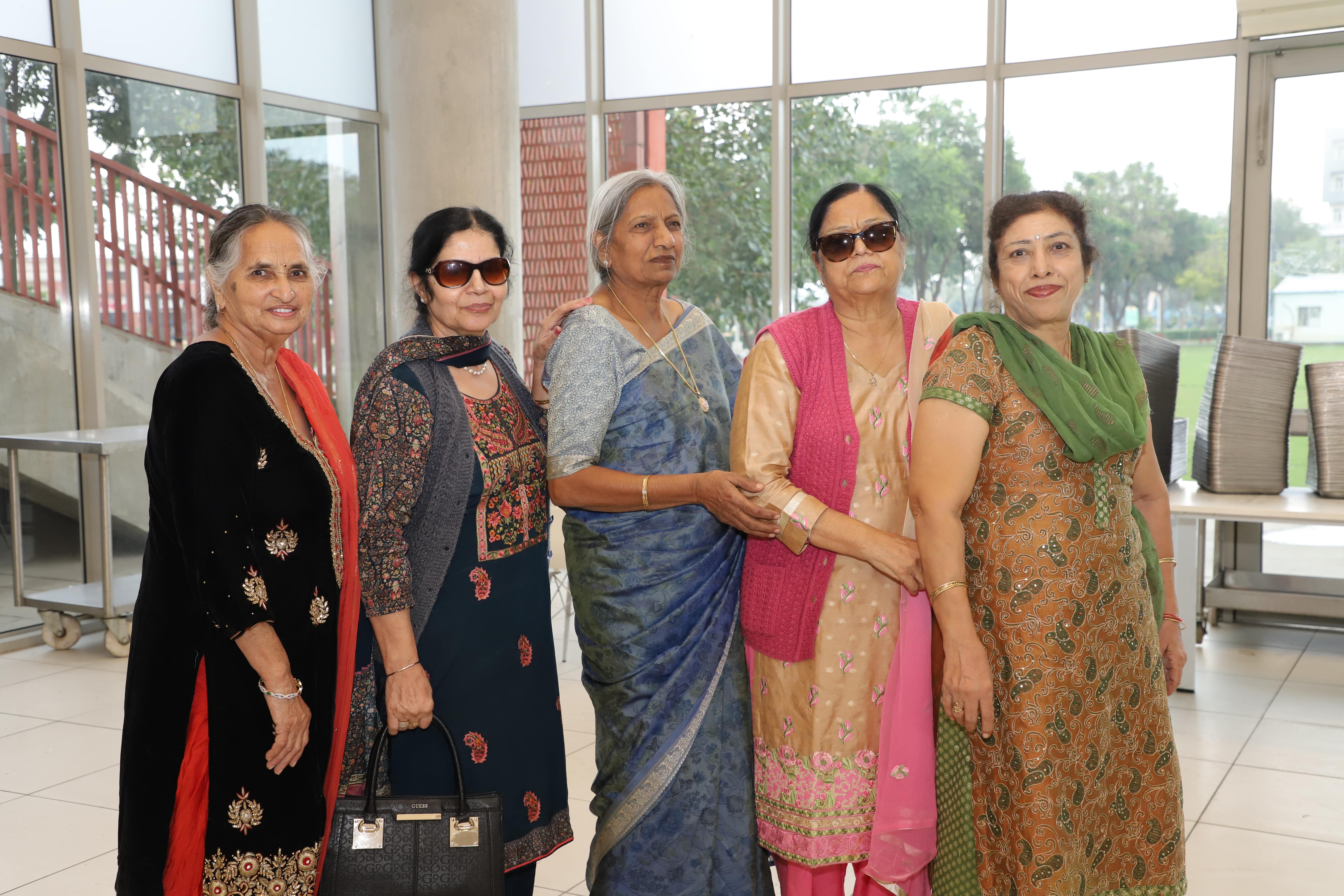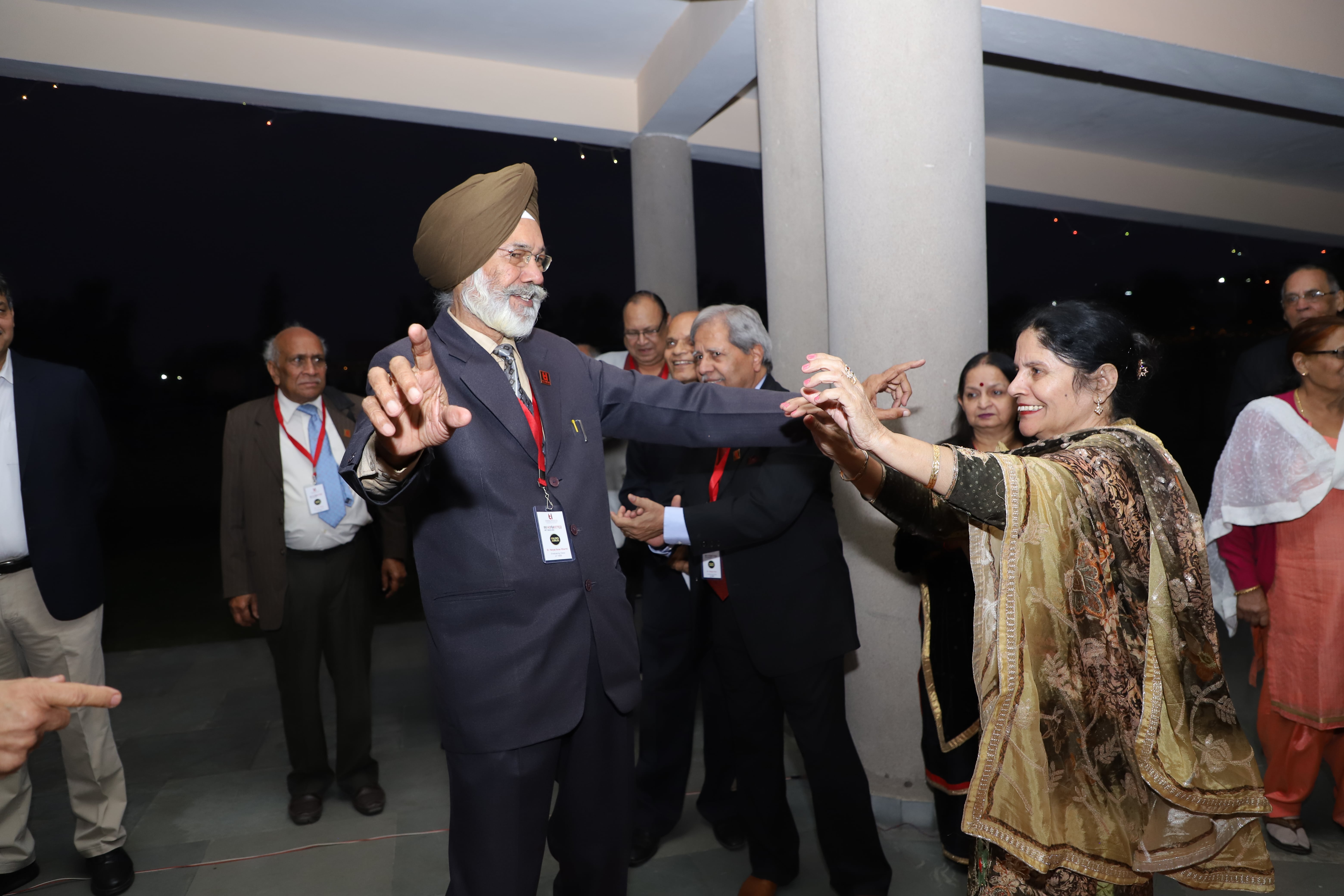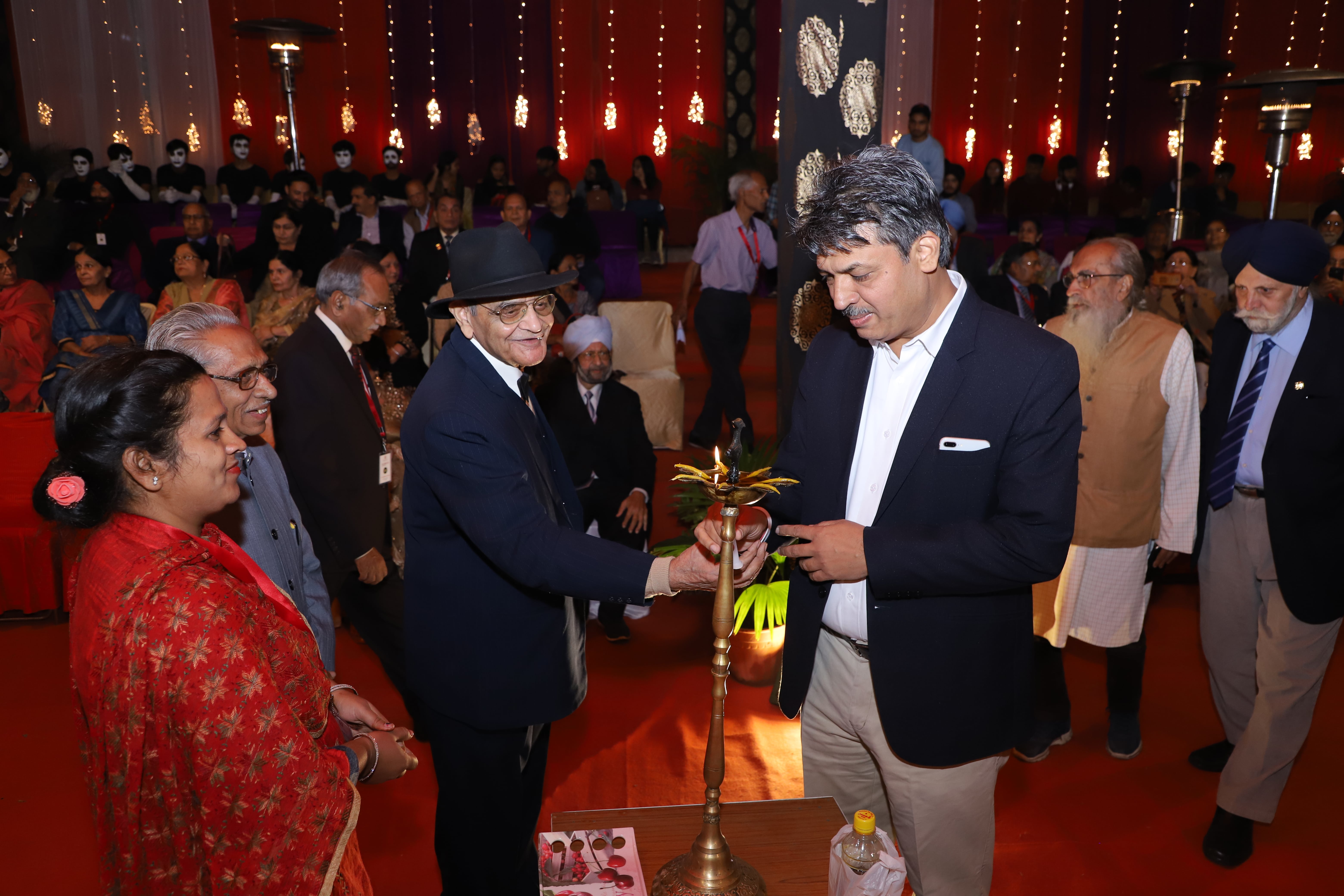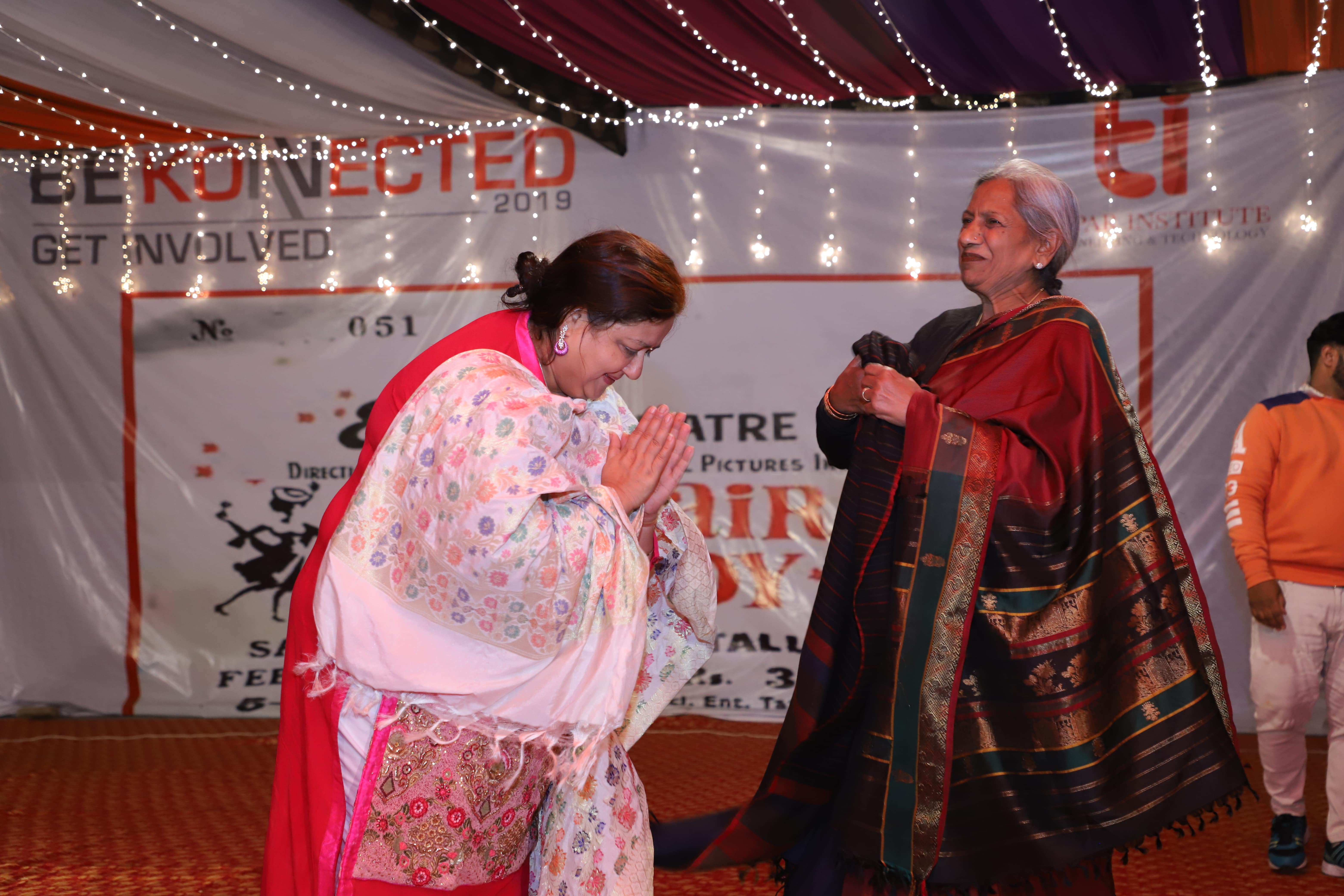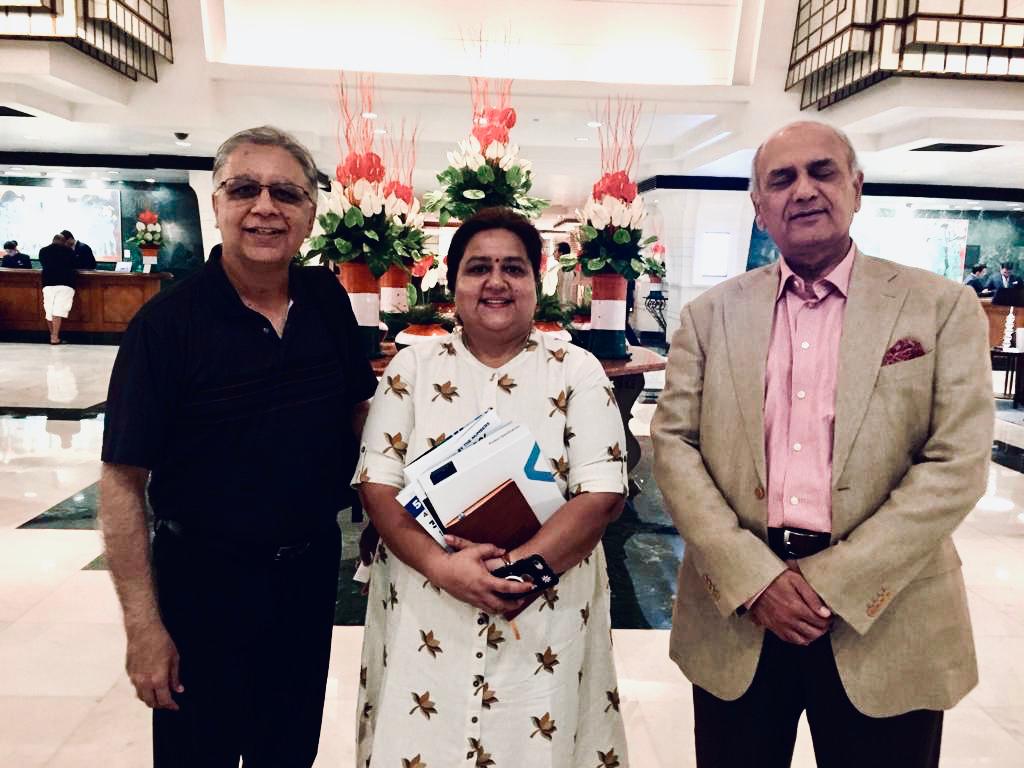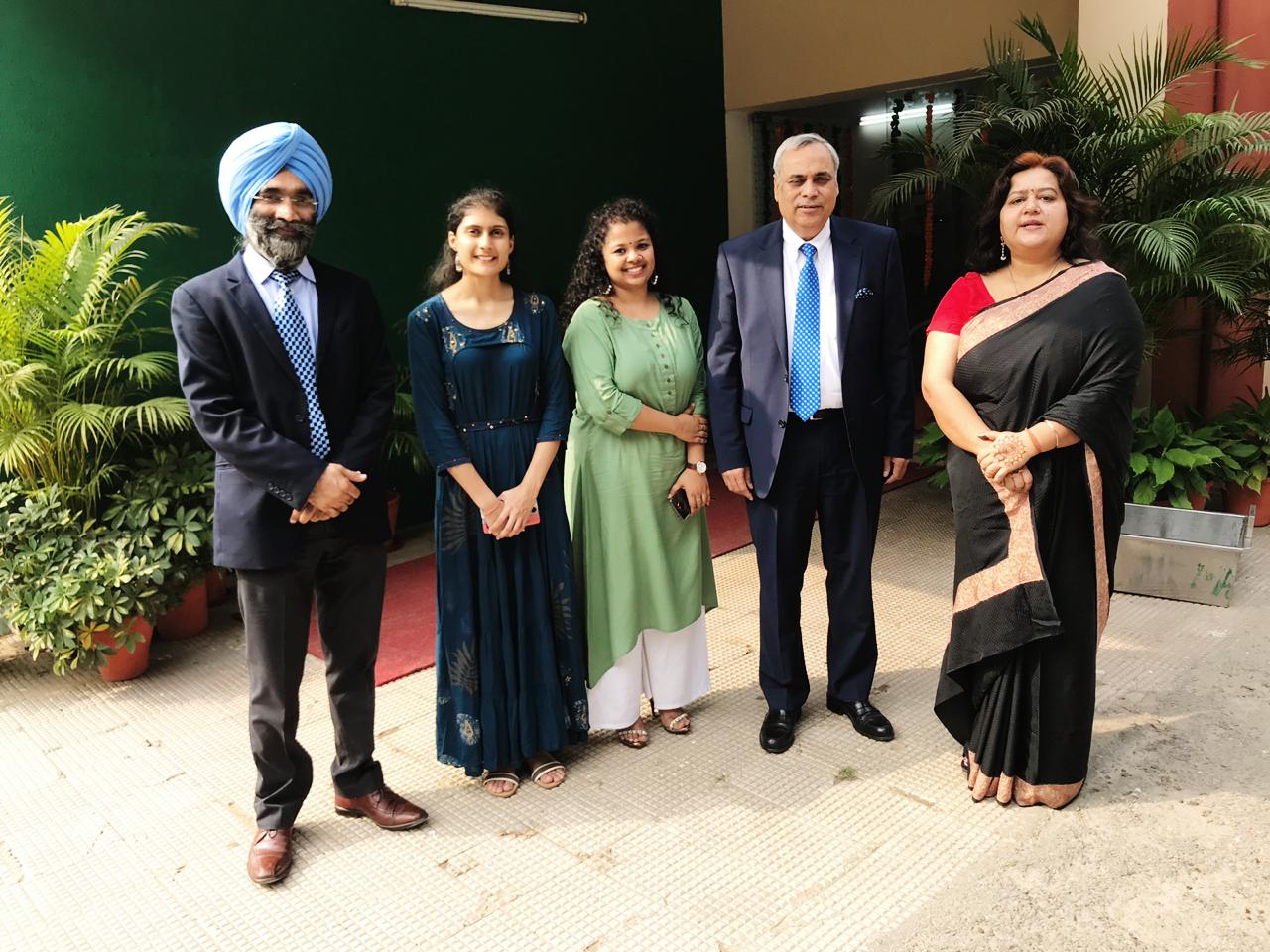 25th Reunion Silver Jubilee TIET #1994 Batch
It was a huge success with over 80 alums and their family members who attended the event. The excitement was once again raised to fervor-pitch mingling with pride and nostalgia. Concluding Function Homecoming was set for 21st and 22nd December 2019. It was a memorable weekend of remembering, reminiscing and recapitulating of what made the Institute iconic and stand out miles ahead of the rest. All in all, an occasion to meet old friends and teachers and look back at the milestones crossed and laurels achieved and yet, look forward to what heights can further be scaled. It marked the end of one era and heralded the start of the next.